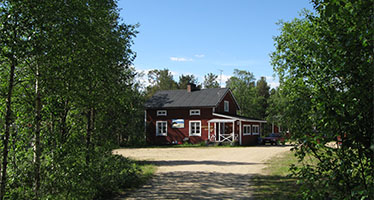 Do you appreciate eco-spirituality, spontaneous, own peace, fresh lake view, fishing, warmth of the beach sauna and silence near the fireplace in the middle of the Laplands nature? Lomakylä Lapponia is the right place for you to experience all of that.
Lapponia locates on road E75, 8 km north from Inari village on lake Muddusjärvi. You can also get here easily by bus, busstop locates near Lapponia ca. 150 m . Nearest airport locates in Ivalo ca. 60 Km.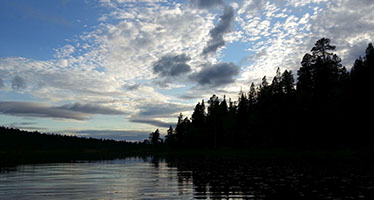 Near by Lapponia founds nature path to Inari, our own little forrest lakes, possibility to pick up berries and mushooms. Fishing in the lake Muddusjärvi and in our own little forrest lakes is free so you don't need fishing license at all.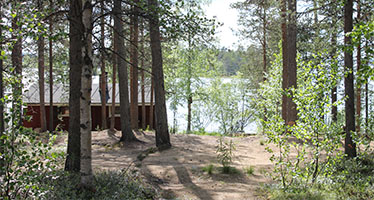 Showers, toilets, sauna, a little campsite and few rooms locates in the courtyard near by the reception.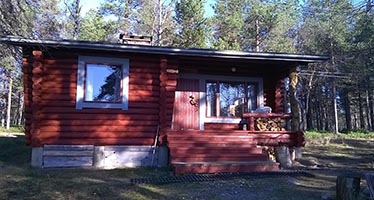 Behind courtyard in the 25 Ha cape locates 12 cottages in peace with their own beaches and fireplaces. All together Lapponia has room for 65 person.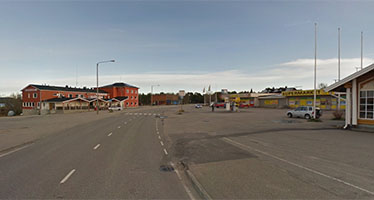 You can find nearest restaurant, shop, museum etc. services in the center of the Inari village.